Captain Marvel is primarily an American movie which is based on superhero marvel comics in which the chief role is played by Carol Danvers. It is regarded as one of the famous movies of Marvel Studios distributes in an acquaintance with Walt Disney Studios Motion Pictures. The leading character of Captain Marvel is played by a well-known actress Brie Larson also has seen in 21 Jump street and some other movies.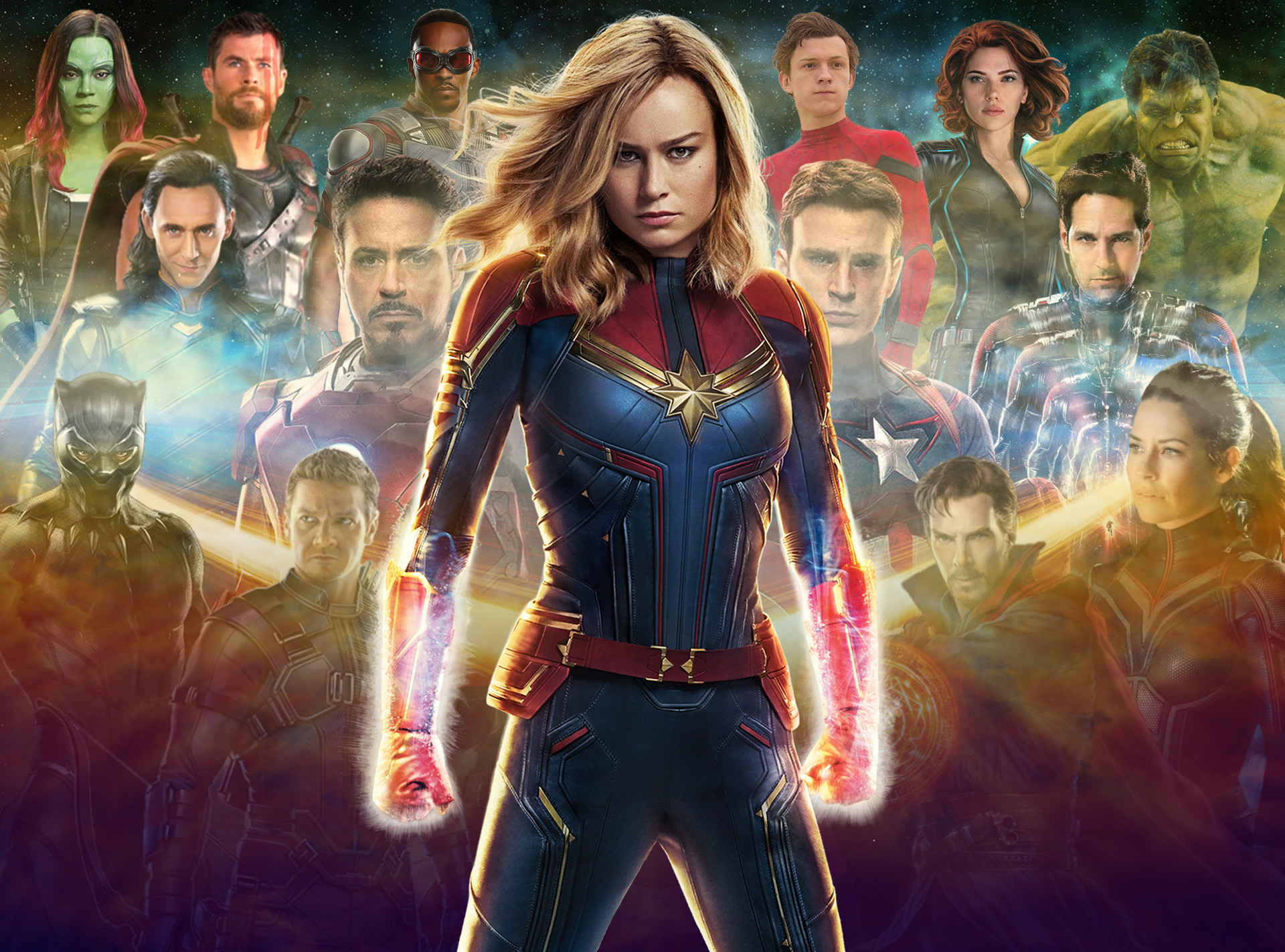 The story revolves around the courageous personality of Danvers having the supreme strength and audacity to confront challenging circumstances. She has the guts to stand firm in front of her adversaries regardless of the potential of the rivals she has been seen combating them with magnificent determination. The personality of Captain Marvel is really invigorating. Besides her majesty and grace, her acting skills and her fighting abilities also keep on top when it comes to stealing the show.
Other than being a superhero there are some other perspectives of her personality which we can't overlook to discuss. This remarkable attribute is the bizarre attire she carries throughout the series. The outfit she has worn is indubitably the unique and chic having the voguish attractiveness. If you get a chance to layer up yourself in the outfit of your beloved celebrity then definitely you are not going to miss the timeliness.
LeathetJacket4 has devised a jacket of this sort which is trimmed by using pure and premium quality leather lined with high-quality viscose quilted lining to keep your body warm and comfortable. This
particular jacket is trimmed by manipulating navy blue and red color leather with golden stripes on sleeves and chest. The jacket is enriched with padded shoulders, textured detailing and a golden star on the chest embroidered in the guidance of excellent merchants by the hands of remarkable craftsmen. This particular jacket comparatively shorter than other jackets with a slim fit design. These attributes make it a different attire. The Captain Marvel women leather jacket is transcribed faithfully to emulate each and every pattern that is being made on the original one to make it look more lifelike and gives you the vivid of being the part of the Marvel world. I am sure that your closet needs an attire like this with so many flushes of colors so that you could be able to put this on with a variety of outfits.
If you want to give your wardrobe something that it doesn't have and something that is really worth having than go for it. This Marvel Leather Jacket could be displayed on almost any occasion with any pair of jeans. So, go and grab a Marvel Jacket momentarily.